RECENT PROJECTS / New Zealand Racing Board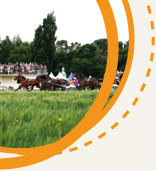 New Zealand Racing Board - Customer Research
Over the past six years IER has developed a research program with NZ Racing Board to understand customer desires, motivations, behaviours and satisfaction for major racing carnivals and umbrella brands such as Summer Festival and Christmas at the Races.
The research has played a vital component of the strategic marketing drive to attract new on-course customers, which in turn has delivered significant increases in spectators and customer spend.
< Recent Projects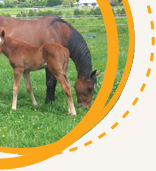 New Zealand Racing Board - Size and Scope of the Racing Industry in New Zealand
IER recently completed a research study that illustrated the economic and social value of Thoroughbred, Harness and Greyhound Racing in New Zealand. The report demonstrated the economic activity and level of full-time equivalent employment generated by the three codes of racing.
The study also provided a comparison of the Size and Scope Study completed by IER in August 2004.
< Recent Projects